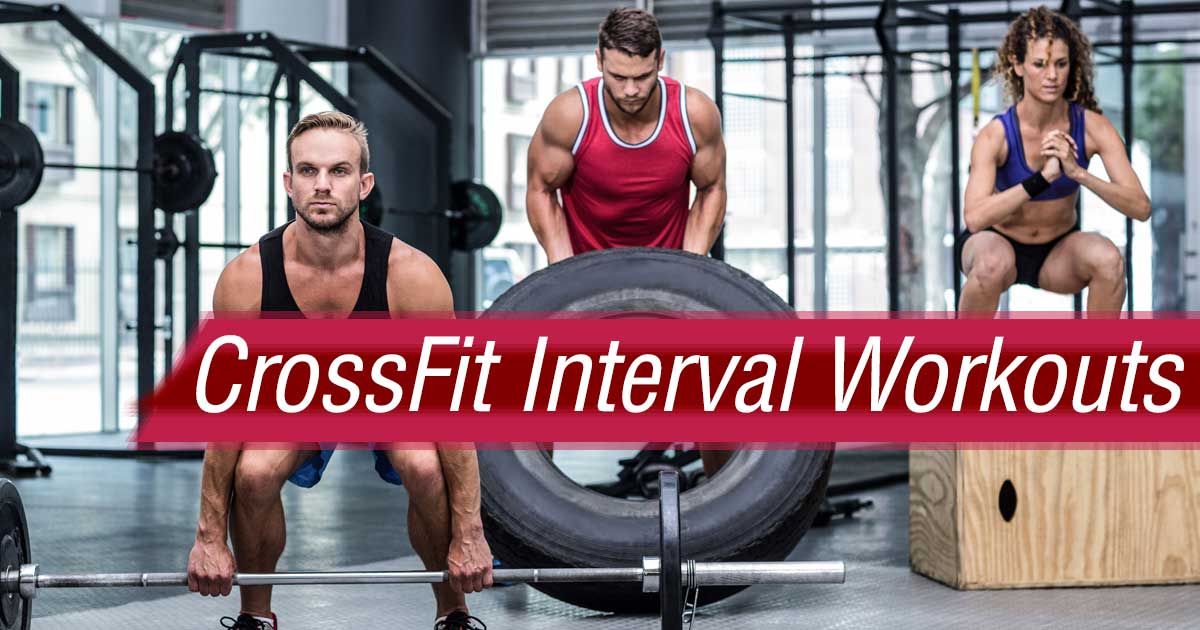 CrossFit interval workouts on our treadmills prove effective
Updated March 8, 2017 – When you're in the midst of CrossFit interval workouts on your treadmill, the last thing you want to do is wait for a slow treadmill to get you up to speed. Or, wait for an inferior treadmill to rev down.
With the 3G Cardio Elite Runner Treadmill ($3,999) and 3G Cardio Pro Runner Treadmill ($2,499), you can go from 0 to 10 mph in just 15 seconds, compared to 30-40 seconds for most competitors' treadmills. Obviously, most people don't run at close to 10 mph, but it's nice to know that even if you're switching between common speeds such as 3-7 mph you'll have much better control of the workout on a 3G Cardio Treadmill.
Likewise, 3G Cardio treadmills have the same speed advantage when it comes to revving down after running at top speed.
The speedy transitions from slow to fast, or vice versa, make 3G Cardio treadmills perfect for CrossFit workouts or other types of interval training workouts. 3G Cardio uses superior parts in its motors. One of the many benefits is that you won't mess up your interval training program while waiting for the treadmill to get up to the proper speed.
For every 1 mph you increase the speed on a 3G Cardio treadmill, it only takes 1.5 seconds to get there.
The 3G Cardio Elite Runner Treadmill and 3G Cardio Pro Runner Treadmill are dream treadmills for crossfit interval workouts. 3G Cardio also gives people the opportunity to own a High End Treadmill at an affordable cost. This model matches up with commercial treadmills that sell for thousands more.
This Elite Runner Treadmill is a full-size, commercial quality machine.
It features an oversized running surface that's powered by a big, powerful DC 4.0 hp motor that drives a 22×62 belt. With a weight of 386 pounds, the 3G Cardio Elite Runner Treadmill is sturdy enough for just about anyone to run on it and can even be a Marathon Treadmill for long-distance athletes to train in. It can accommodate people weighing up to 400 pounds. All it will take is one test run and you will be sold. This commercial grade model has all the necessary built-in electronics you need — and nothing you don't.
The 3G Cardio Pro Runner Treadmill is the perfect treadmill for those who want quality, but also need to conserve space and comes at a value price.
While there are many folding treadmills on the market today, the Pro Runner Treadmill offers users the unique ability to have a high quality and space saving treadmill all in one! Most folding treadmills lack the quality needed to run at higher speeds or longer distances but that is not the case with the Pro Runner Treadmill.