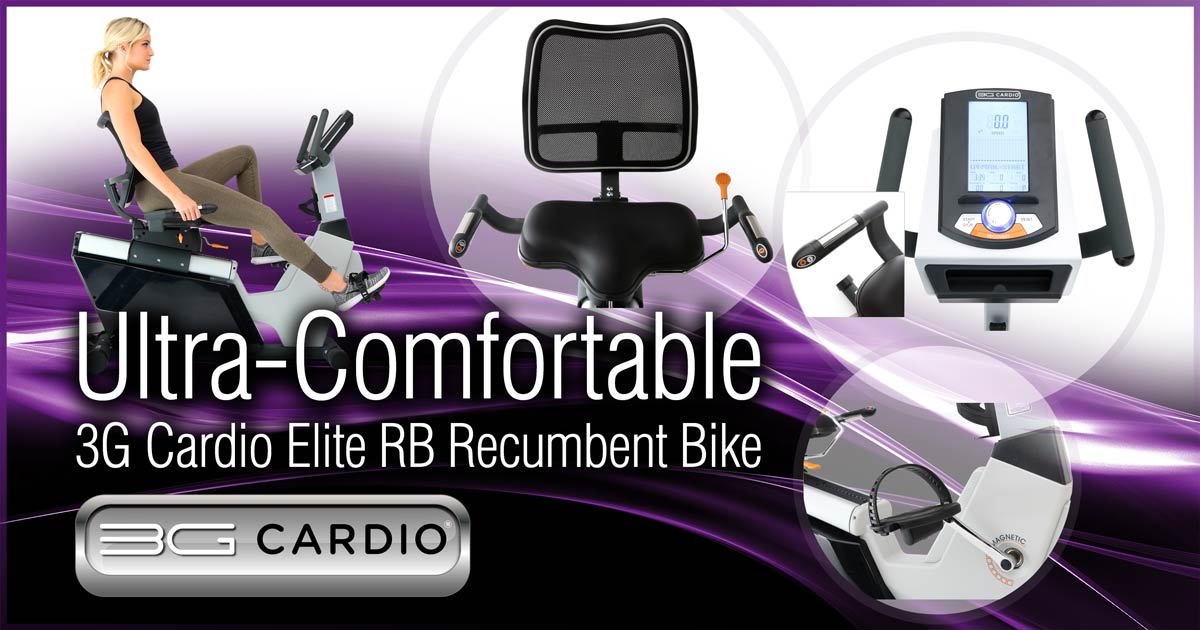 08 Apr

Can You Get A Good Workout Riding A Recumbent Bike?

By AARON DORKSEN – 3G Cardio Fitness Editor
Recumbent exercise bikes are engineered for comfort.
When you sit on them your feet are out in front of you on the pedals, rather than having the pedals beneath you like on an upright bike. Recumbent bikes are non-weight bearing and feature large, comfortable seats, which support the lower back. They're ideal for people with back, shoulder or neck problems.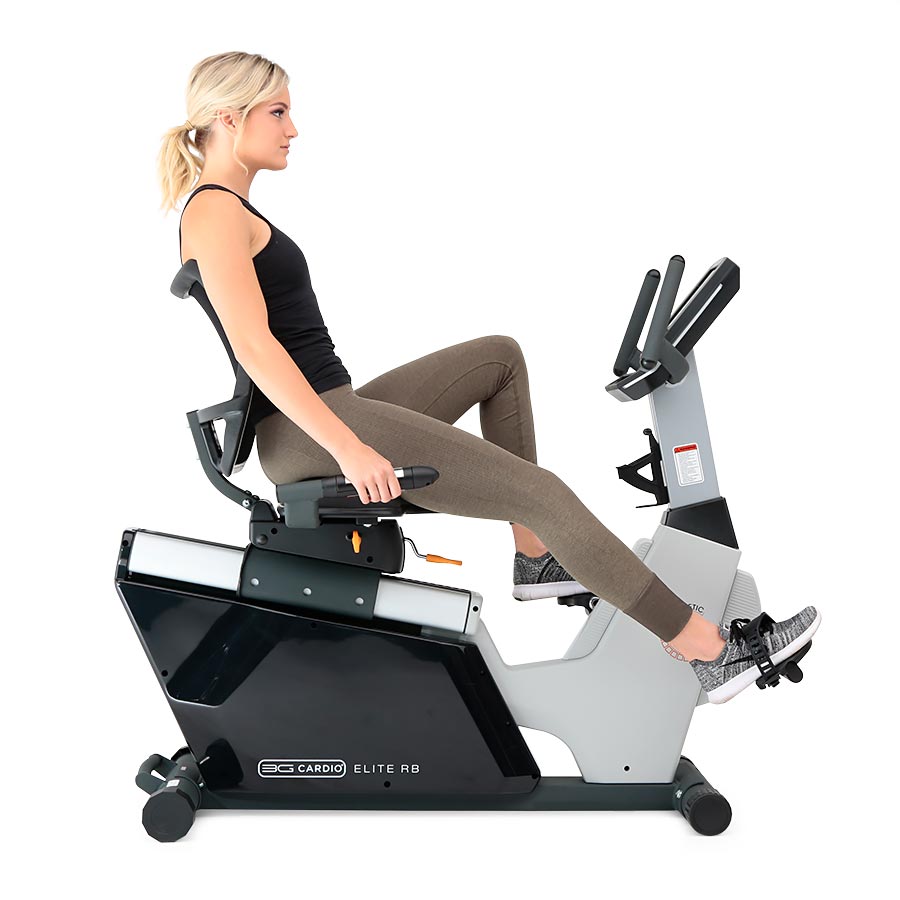 They are also easy to get on and off, further reducing the risk of injury.
Can a machine that's so comfortable also provide a good workout?
The answer is a definite "yes," provided the user puts in a good effort.
As is the case with any piece of exercise equipment, a person will only will get out of it what they put into it.
If you lounge back and casually pedal while leafing through a magazine, you won't get much of a workout.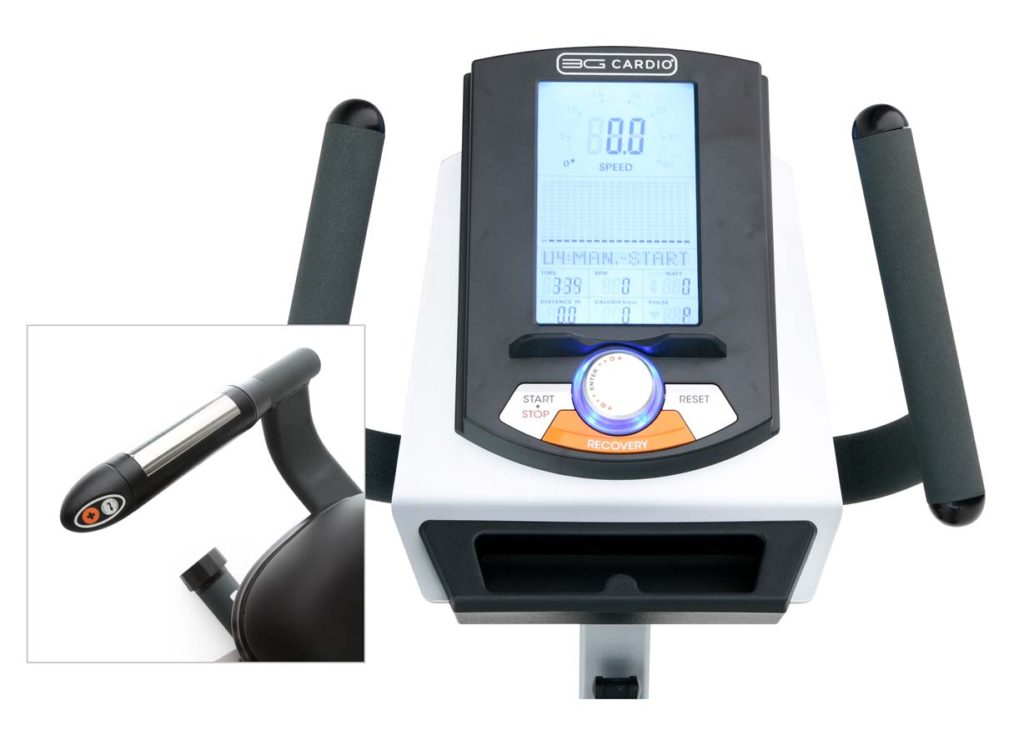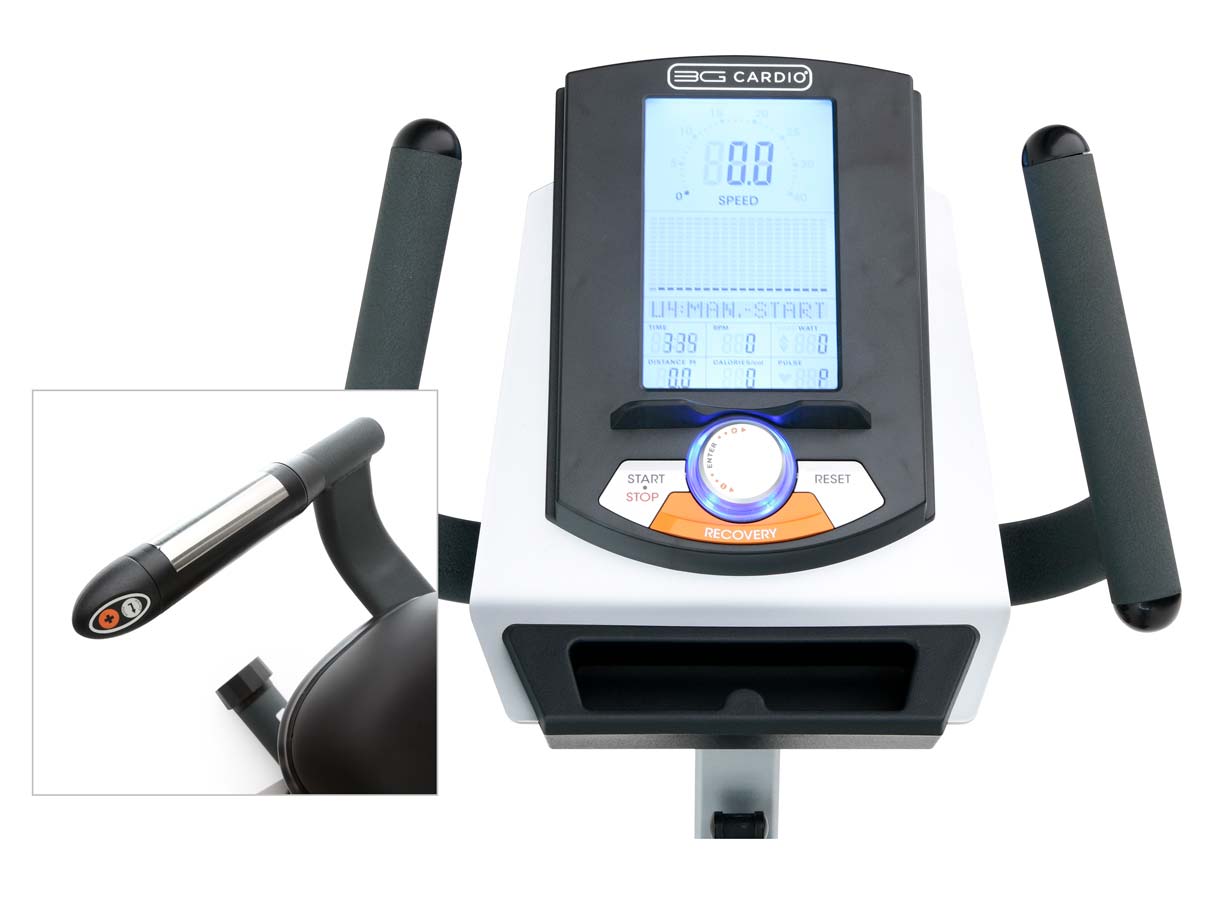 However, if you turn up the resistance level and pedal hard, a recumbent bike can help you reach your fitness goals.
"A recumbent bike can help you burn calories, train your heart and strengthen your lower body," according to LiveStrong.com.
Comfort is King with 3G Cardio
The 3G Cardio Elite RB Recumbent Bike offers the best combination of comfort, performance and value on the market. It was called by one reviewer, "the most comfortable recumbent bike ever built."
It's a small and compact bike with an assembled size of 49 inches length x 27" width and a height of 43", but it's also extremely sturdy and durable with a 3-way adjustable mesh back seat rest.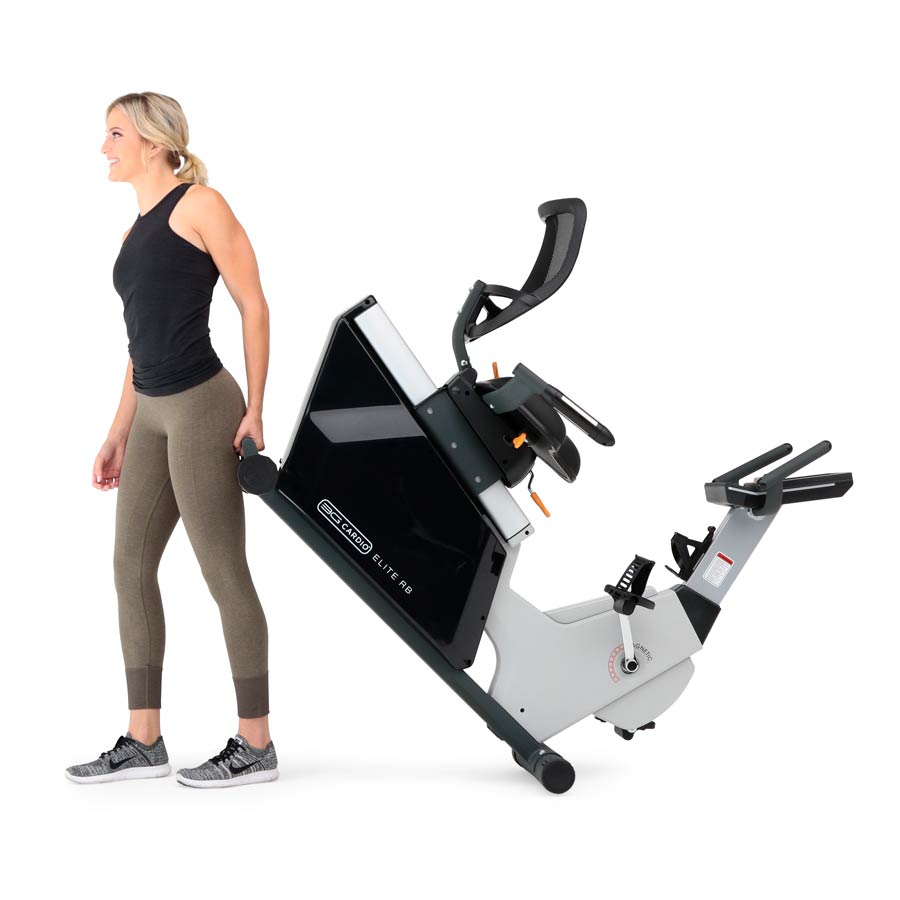 The unit weight is 137 pounds and it will support a user weighing up to 350 pounds.
One of the features that people love most about the 3G Cardio Elite RB Recumbent Bike is the Q factor pedal spacing, which can accommodate users of all sizes. Most recumbent bikes have the fly wheel under the pedals, which requires a wide space. However, the 3G recumbent bike has the fly wheel under the seat, so the width between the pedals is narrower and provides better comfort.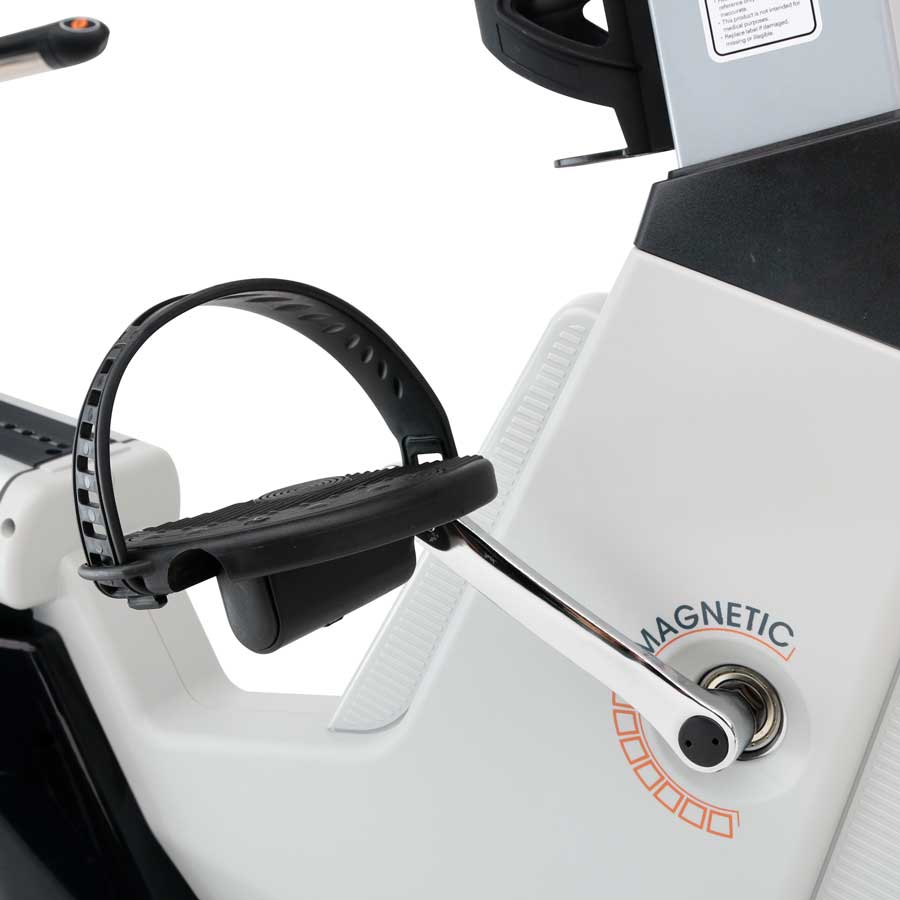 Here are some more features of the 3G Cardio Elite RB Recumbent Bike:
Low height electronics display so you can easily view over and around the console
Easy lift rear handle / front transport wheels for easy movement of the bike
Hand held heart rate contact sensors and included wireless Heart Rate strap
Remote handle electronic buttons for easy programming
Easily reach your water bottle during workouts
Digital large format electronics display for easy viewing
Simple dial control to easily set your desired programs
Residential warranty: lifetime frame, 7 years parts, 1 year in-home labor
Commercial warranty: 3 years parts, 1 year labor
Go The Distance
Because a recumbent bike is so comfortable, many people will be able to exercise longer on them than they would on an upright bike or treadmill.
One disadvantage of an upright bike is that it can be rough on your back, especially if you have a history of back pain. You can't use your weight to get the recumbent bike pedals moving – you have to use your leg muscles. 
Some people wind up getting sore using an upright exercise bike for a prolonged period of time, so a recumbent bike might ultimately be the best choice even if it doesn't appear so at first.
"The support and comfort offered while sitting in a reclined / recumbent seat position may very well enable you to cycle for longer than you might on an upright, thus getting a better workout and achieving your fitness and/or rehab goals," bicycleman.com stated.
NOTE: Consult a doctor or certified fitness trainer before starting any new workout program to determine if it's right for your needs. This is especially true if you (or your family) have a history of high blood pressure or heart disease. If you experience faintness, dizziness, pain or shortness of breath at any time while exercising you should stop immediately.