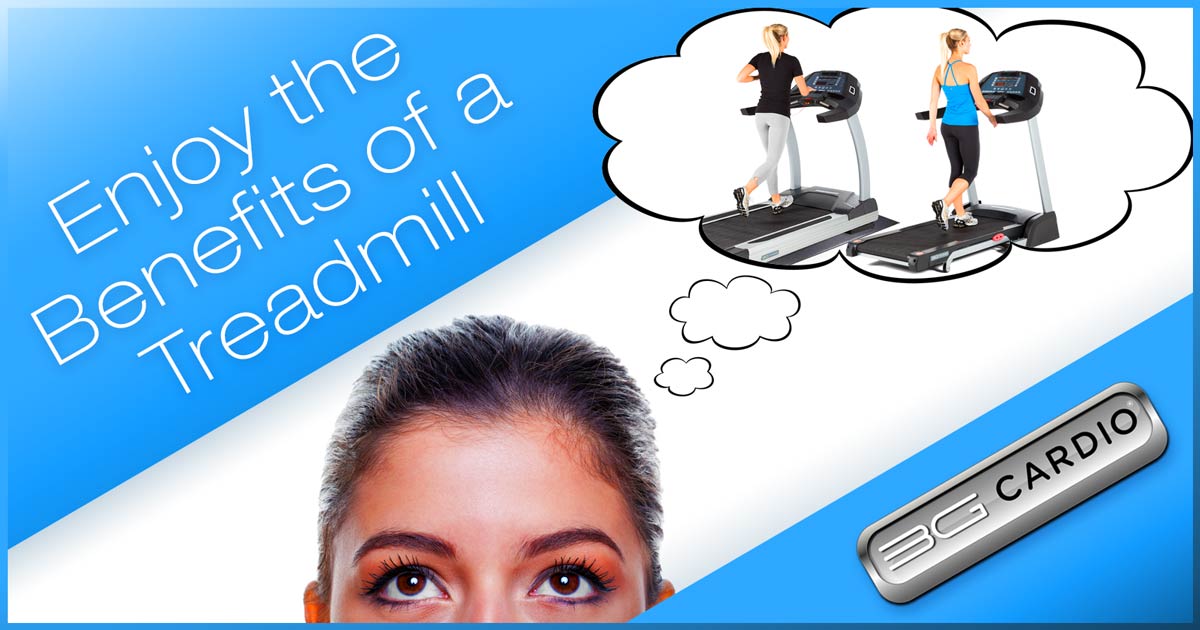 07 Jun

Enjoy benefits of a treadmill with 3G Cardio Elite Runner or Pro Runner
Benefits of a treadmill from 3G Cardio
Updated 6/7/18 – The most popular home fitness machine is the treadmill. Estimates from fitness review companies are that more than 60 million people own one.
3G Cardio offers the perfect treadmills for your home in the Elite Runner Treadmill (MSRP $3,999) and Pro Runner Treadmill (MSRP $2,499). Similar to the 3G Cardio vibration trainers, these treadmills sell for $1,000s less than comparable models.
The 3G Cardio Elite Runner Treadmill is a health club quality machine that performs as well as treadmills that cost $1,000s more. It has a DC 4.0 hp motor, 22×62 orthopedic belt and has a max user weight of 400 pounds.
The performance and feel of exercising on the 3G Cardio Elite Treadmill is a high-end, elite treadmill experience. 3G Cardio is able to sell this machine lower than comparable models because the designers didn't go overboard with extravagant electronics that jack comparable models up $1,000s more.
You get everything you need with the 3G Cardio Elite Treadmill electronics and nothing you don't.
There are several pre-programmed courses, fitness tests, one touch speed and elevation settings, heart rate control and the ability to custom create your own workouts. Listen to music through the 3G Cardio Elite Runner built-in speakers and cool down with a multi-speed fan.
You will be challenged without having lots of complicated programs to figure out. For users who enjoy more entertainment in their workout experience, hook up an iPad to upgrade the interactive possibilities. If you don't have an iPad, you could buy one and still save lots of money in the long run over the prices competitors charge for high-end treadmills with built-in, elaborate electronic systems.
The 3G Cardio Pro Runner Treadmill combines great power and stability seldom found in fold-up treadmills. This machine has a DC 3.0 hp motor, 20.5×58 belt size and a max user weight of 350 pounds. It offers the performance of comparable models that sell for up to twice the cost.
Despite focusing more on the function of the treadmill, you still get top quality built-in programs with the 3G Pro Runner.
3G Vibration Trainers have won Best Buy awards from The Fitness Professor, Vibration-machine-reviews.com and VibrationPlateReview.com.