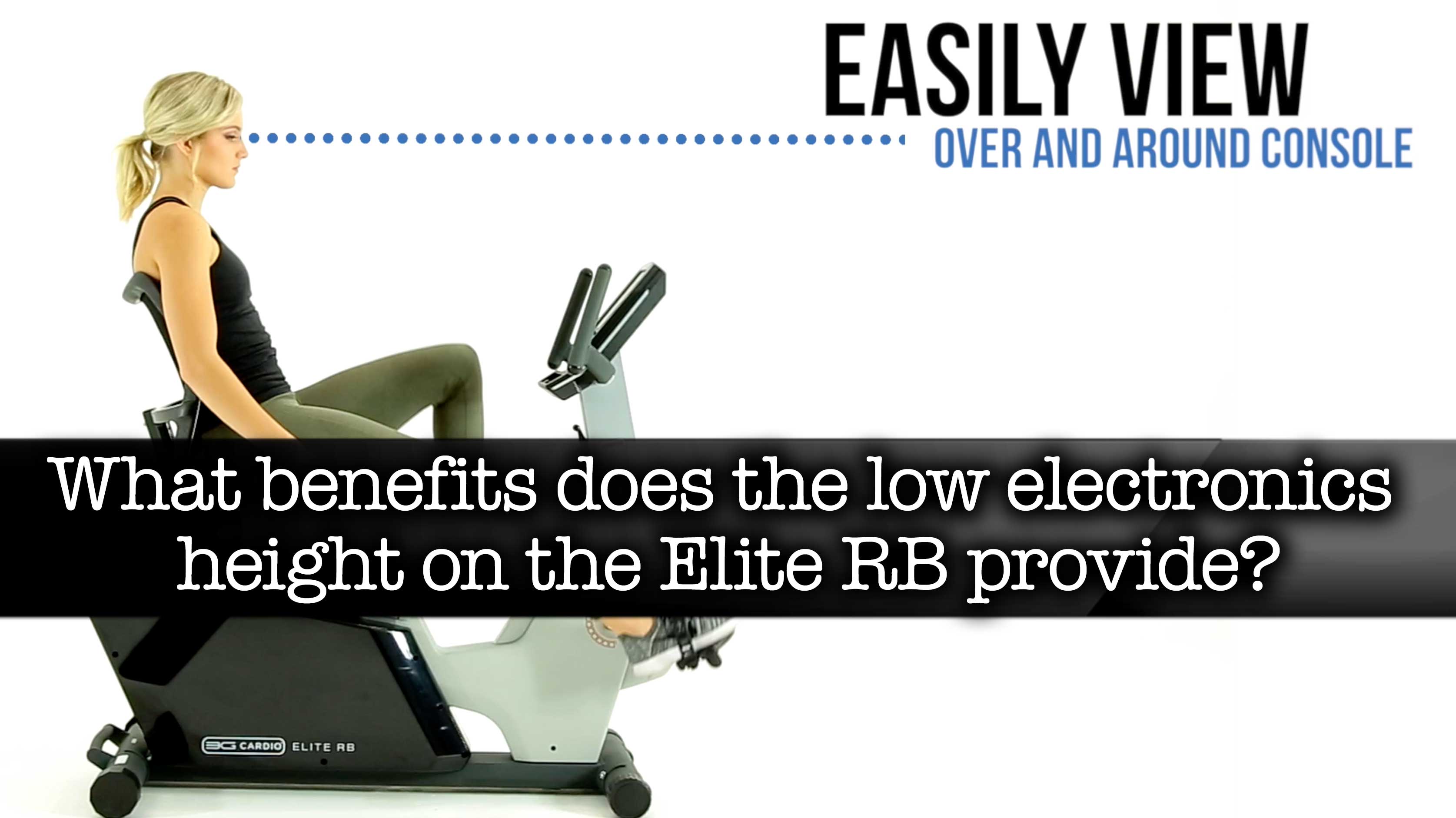 The 3G Elite RB Recumbent Bike's low electronics height allows a person to easily control and monitor their workout.
Watch the video here:
Because the electronics are positioned low enough, users can easily see out over them and into the room to view a TV monitor or simply enjoy the scenery.
"Comfort is King" with the 3G Cardio Elite RB Recumbent Bike, which retails for $1,799 (check www.3gcardio.com for special deals).
There's a custom program option as well as 12 pre-programmed workouts to help reach your goals.
The electronic display will keep track of speed and additional target goals such as time, distance, calories and pulse.
The Elite RB Recumbent Bike will fit into spaces other bikes won't. Easy roll transport wheels and a smaller, easy to see over upper console will make working out a breeze! With a user weight capacity of 350 lbs. and a 7-year parts warranty, the Elite RB Bike will feel like you brought the health club home.
Having easy to use electronics will make exercising on the 3G Elite RB fun to do.
3G Cardio has won countless accolades for its treadmills and vibration training machines and the exercise bikes are the newest additions to the Arizona based company's All-Star lineup.
Buy Elite RB Bike