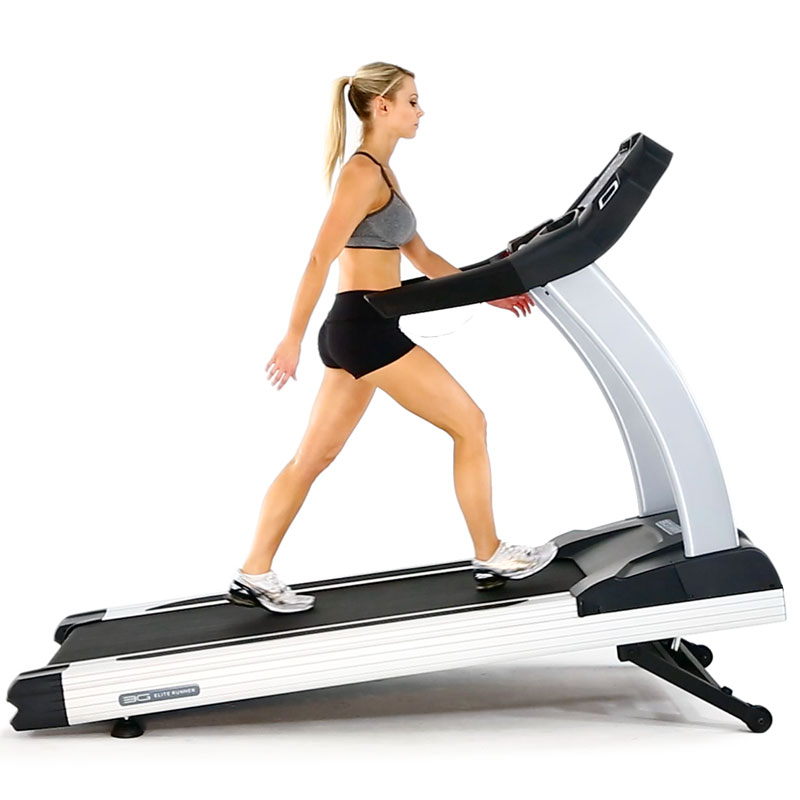 3G Cardio is offering the biggest savings in our history!
This is the best time to shop our extensive list of Best Buy, award-winning lineup of treadmills, exercise bikes and vibration training machines.
Our "Black Friday" sale will be held Friday through Monday.
Shop our website www.3gcardio.com and take an additional 10 percent off of our already max-discounted prices listed below.
We have treadmills to fit every workout and space need, starting with the 3G Cardio Elite Runner Treadmill ($3,399) and continuing with the 3G Cardio Pro Runner Treadmill ($1,899), 3G Cardio 80i Fold Flat Treadmill ($1,799) and 3G Cardio Lite Runner Treadmill ($999).
We have your exercise bike needs covered with the 3G Cardio Elite RB Recumbent Bike ($1,799) and 3G Cardio Elite UB Upright Bike ($1,299).
There is a vibration machine size for everyone with the 3G Cardio 6 AVT Vibration Machine ($4,499), 3G Cardio 5 AVT Vibration Machine ($3,599) and 3G Cardio 3.0 AVT Vibration Machine ($1.999).
Some of the online sites that have praised 3G Cardio products include Amazon.com, VibrationMachineReviews.com, VibrationPlateReview.com, FitProf.net and TreadmillReviews.net.
3G Cardio treadmills and vibration training machines are carried by respected dealers all over the nation. Award-winning 3G Cardio products are also available online at www.3GCardio.com.